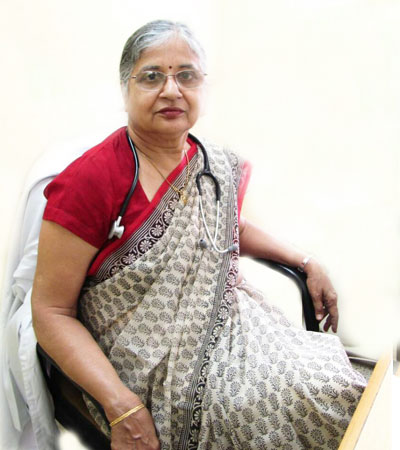 Welcome to
Dr. Promilla Butani's Pediatrics Practice
As a part of our services, we provide community pediatrics, adolescent pediatrics, preventive care of children under five including immunisation/vaccination, and school health teaching and preventive programmes. We provide general new born child care for new-born children for maintaining a good health and for the diagnosis and treatment of any diseases.
Judicious use of only essential medicine in children.
Counseling of parents about children rearing, parenting.
Counseling of adolescents.
Opening Hours
Monday - Friday

9.00 am - 12.00 pm

6.30 pm - 8.30 pm

Saturday

6.30 pm - 8.30 pm

Sunday

Closed